Services
Minor Accident Care
Primary care practices offer a range of services and are able to deal with most minor accident care. If they are not able to deal with an injury they will refer on to the appropriate service.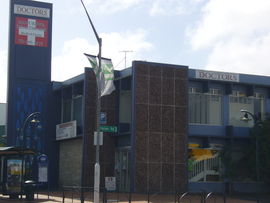 Contact Details
Would you recommend this service to family & friends?
This page was last updated at 2:29PM on February 14, 2019. This information is reviewed and edited by Manurewa Healthcare.