Royal Oak Pharmacy
Pharmacy Service
Dispensing Services
Methadone dispensing
This pharmacy works alongside the DHB methadone programme. Pharmacy staff can administer methadone on a daily, or a takeaway basis, depending on what has been agreed.
Royal Oak Pharmacy also provides Suboxone as part of this programme.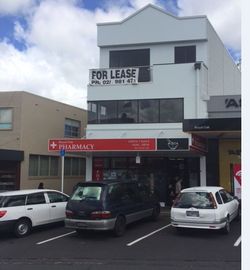 Contact Details
Phone

(09) 625 7422

Fax

(09) 625 7420
Street Address
703A Manukau Road
Royal Oak
Auckland 1023
This page was last updated at 12:04PM on May 8, 2019. This information is reviewed and edited by Royal Oak Pharmacy.