Royal Oak Pharmacy
Pharmacy Service
Dispensing Services
Smoking cessation
Pharmacy staff are trained to provide a service to help people to stop smoking. This service includes advice and providing quit smoking support aides e.g. nicotine gum.
Don't hesitate to speak to one of the friendly pharmacists at Royal Oak Pharmacy to see if Nicotine Replacement Therapy (NRT) is right for you.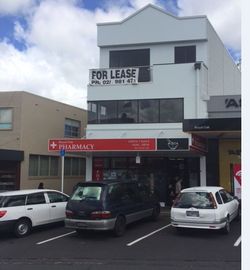 Contact Details
Phone

(09) 625 7422

Fax

(09) 625 7420
Street Address
703A Manukau Road
Royal Oak
Auckland 1023
This page was last updated at 12:04PM on May 8, 2019. This information is reviewed and edited by Royal Oak Pharmacy.