Description
St George's Eye Care offers high quality medical and surgical treatment for a wide range of eye conditions in a state-of-the art facility that has been purpose built with patient care and comfort top-of-mind. Some of the most common conditions we treat are:
Our patients receive exceptional eye care in a professional, caring, and friendly environment. It is our goal to make things as easy as possible for patients to get the answers they want, an understanding of their condition and the treatment they need as well as facilitating their long-term management and care. If your family GP or optometrist refers you, you can be assured that we will work with them as part of your long-term eye care team.
We believe eye care should be attainable and that is reflected in the way we partner with your primary eye care provider and the pricing structure we adopt. The efficiencies we are able to create result in a much lower cost compared to others in the market.
What is Ophthalmology?
Ophthalmology is the branch of specialist medicine that is focused on the health of eyes and their surrounding tissues, including muscles, bones, eyelids, and tear production/drainage systems. Your eye is the organ of vision and consists of the cornea (the outer clear layer), the sclera (the white of the eye), the iris (the coloured part), the lens (lies behind the iris) and the retina (the light-sensitive lining at the back of the eye). Your eyes 'see' by focusing light that enters the eye onto the retina which sends the image to the brain by the optic nerve.
Ophthalmologists are doctors who are specialists trained in the care of eye problems. Most will be trained in eye surgery, and may have particular areas of interest or expertise.
Consultants
Ophthalmologist

Ophthalmologist
Hours
8:00 AM to 5:00 PM.
| | |
| --- | --- |
| Mon – Fri | 8:00 AM – 5:00 PM |
Appointments are available:
Monday: 8.00am - 4.30pm
Friday: 8.00am - 4.30pm
Referral Expectations
For Patients: please click here for instructions prior to your visit and for the day of your visit.
For Referrers: please click here for referral information, including referral forms, plus details of our shared care model and how to apply for a St George's treatment support grant for patients requiring financial assistance.
Charges
Patients can access treatment at St George's Eye Care either through their private health insurance or personal funding of treatment.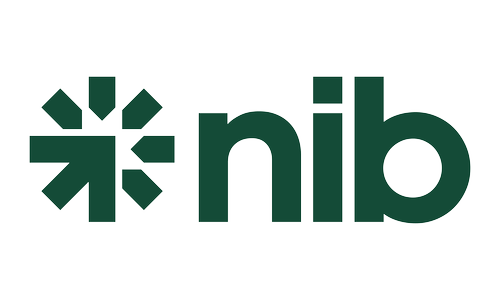 We are Southern Cross and NIB Affiliated Providers
Public Transport
The Christchurch City Council provides good public transport information. See here
Pharmacy
Website
Contact Details
Phone

(03) 375 6333

Fax

(03) 375 6332

Healthlink EDI

seyecare

Website
Booking an appointment: call our booking coordinator on (03) 375 6333 or email eyecarereception@stgeorges.org.nz

You can download a booking form from this page https://www.stgeorgeseyecare.org.nz/contact/
Street Address
St George's Eye Care
Canon Wilford Wing
249 Papanui Road, Strowan
Christchurch 8014
Postal Address
St George's Eye Care
Private Bag 4737
Christchurch 8140
This page was last updated at 3:32PM on July 22, 2020. This information is reviewed and edited by St George's Eye Care.