Description
There are a range of volunteer services available at the Auckland DHB and we are grateful to those volunteers who are working with us to assist in a variety of programmes. We appreciate the difference volunteers make and both our patients and the public benefit from our volunteers' contributions.
Please visit our volunteer site for more information.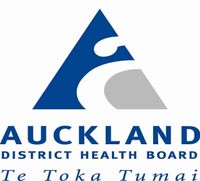 Contact Details
Lindy Lely, Volunteer Coordinator
Street Address
2 Park Road
Grafton
Auckland 1023
Postal Address
Private Bag 92 024
Auckland Mail Centre
Auckland 1142
This page was last updated at 7:22AM on October 5, 2017. This information is reviewed and edited by Auckland DHB Volunteers.