Giant Cell Arteritis/Temporal Arteritis
Giant cell arteritis (GCA) also known as temporal arteritis, is an inflammatory condition of the blood vessels and can present with headache, jaw claudication, scalp tenderness or other more vague symptoms.
Please click on the following link for: patient information sheets
Document Downloads
Note: PDF downloads require the free Adobe Reader application to view.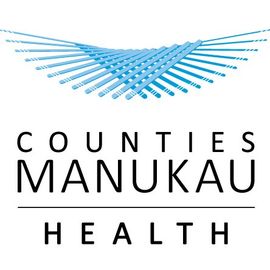 This page was last updated at 1:03PM on September 14, 2016.