Titifaitama Breastfeeding Support Groups
These groups are led by the Pacific Cultural Liaison Co-ordinator together with a Lactation Consultant.
These support groups are open to all Pacifica antenatal and postnatal mums.
Great food provided.
When: Groups meet on the 2nd and 4th Thursday of every month except in school holidays
Time: Support groups run from 10am until 12 midday
Venue: Ranui Community Centre - 474 Swanson Road, Ranui
Contact Galu if you would like to attend - 0212861686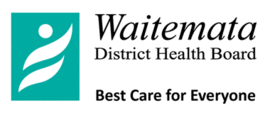 This page was last updated at 1:04PM on January 22, 2019.